With the explosion of AI came a gush of Image generation tools. In this article, we will look at a few of them. We will give the same text prompt to all the tools and see how the output comes out to be. Here's a list of AI text to image generation tools that you can use to generate images without paying.
DeepAI
Text To Image – AI Image Generator
This is an AI Image Generator. It creates an image from scratch from a text description. Yes, this is the one you've been waiting for. Text-to-image uses AI to understand your words and convert them to a unique image each time. Like magic. This can be used to generate AI art, or for general silli…
DezGO
Fotor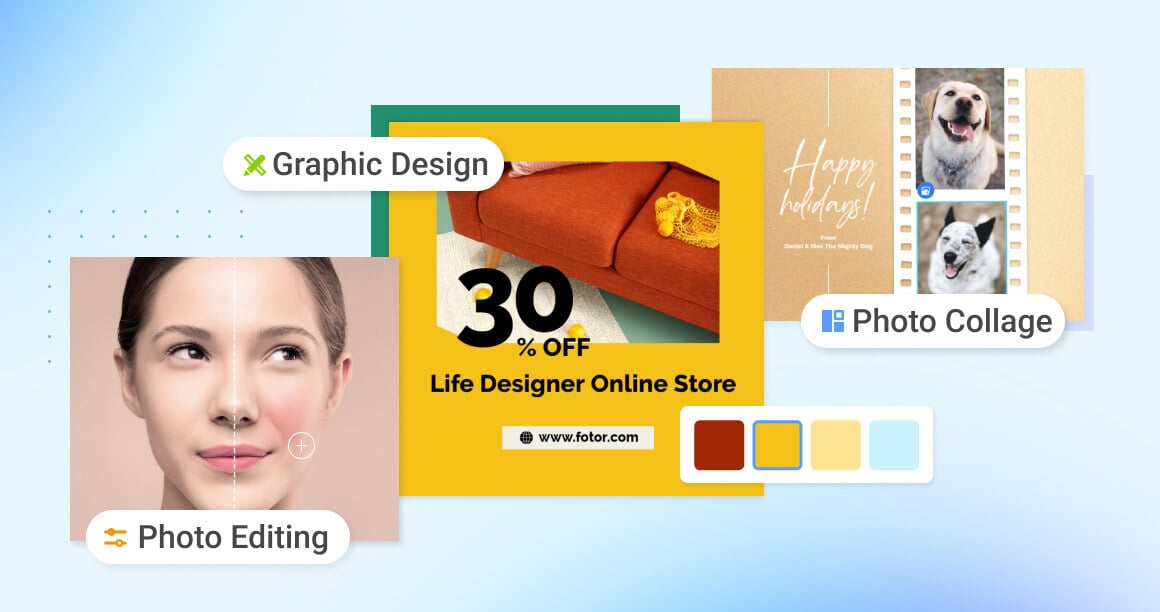 Fotor – Free Online Photo Editing & Graphic Design Tool
With Fotor, you can do photo editing, photo collage and graphic design online easily and efficiently. There are also smart tools like background remover, resize, AI art effect, etc.
https://www.fotor.com/features/ai-image-generator/
Imgcreator ai
All-in-one AI Design Art Generator | AI Image Generator From Text | ImgCreator.AI
Create art and images with AI for free. ImgCreator.ai can generate images, art, illustrations, anime, logos, designs from text and images. Our proprietary technology will bring your imagination to life.
https://imgcreator.ai/genwitht
shutterstock ai
AI Image Generator | Instant Text to Image | Shutterstock
Create any image you can imagine using our AI image generator. With our world-class image library and your text-to-image prompts, the results will astound you. Try it now.
https://www.shutterstock.com/generate/
Blue Willow AI
BlueWillow | Free AI Art Generator
BlueWillow is a free AI art generator that creates stunning AI-generated images. Beautiful, unique and inspiring AI creations are at your fingertips.
https://discord.com/invite/bluewillow
Dalle 2
DALL·E 2
DALL·E 2 is an AI system that can create realistic images and art from a description in natural language.
https://openai.com/product/dall-e-2
MidJourney
Midjourney
An independent research lab exploring new mediums of thought and expanding the imaginative powers of the human species.
Night Cafe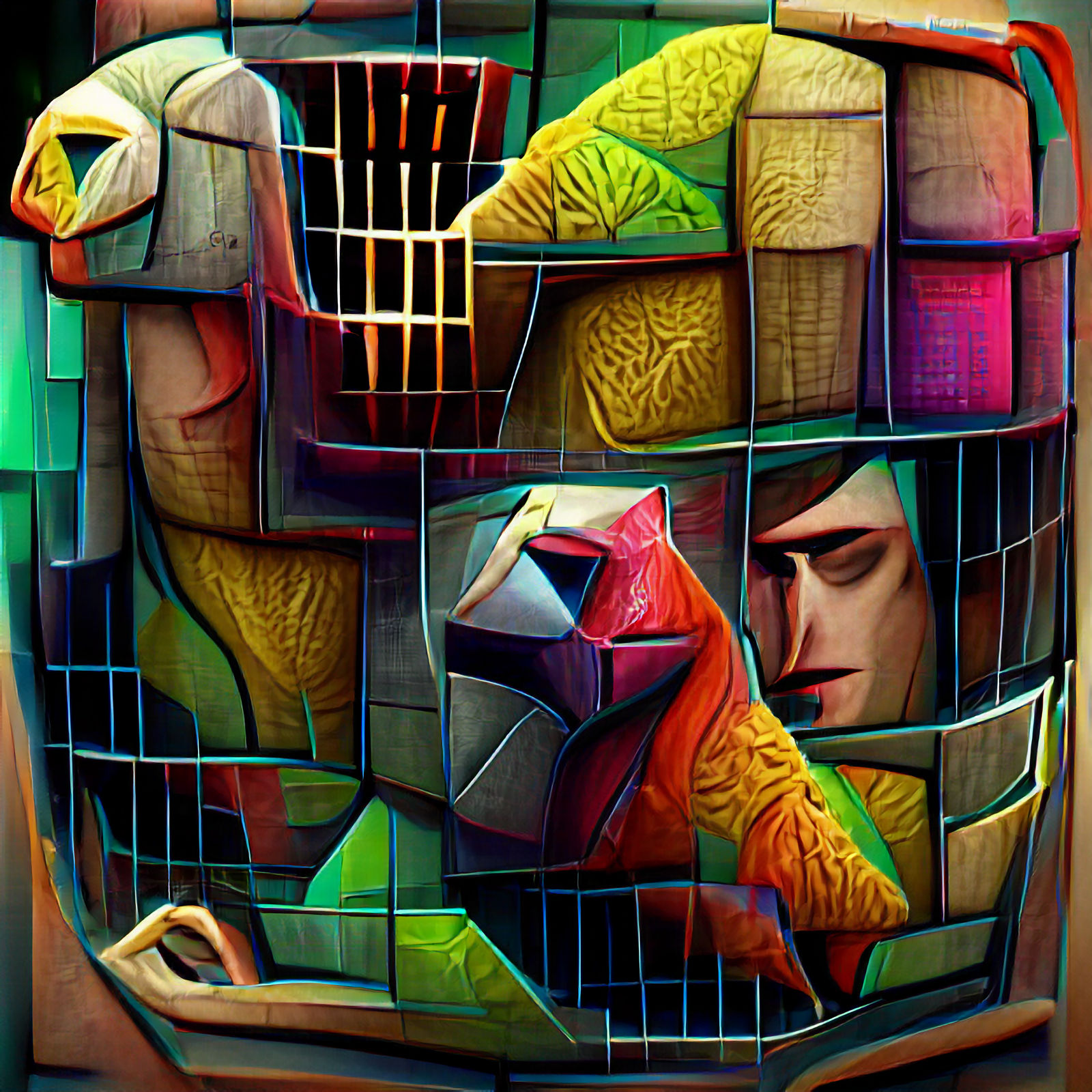 Text to image AI Art Generator
AI Art Generator App. ✅ Fast ✅ Free ✅ Easy. Create amazing artworks using artificial intelligence.
https://creator.nightcafe.studio/text-to-image-art